Triathlete Training Program
Better performance through science!
Covered by most insurances.
Measurable Performance | Endurance Coaching | Specialized Testing
Healthworks Medical is now offering triathlete training program with a series of synergistic tests that can help triathletes achieve greatness while getting a very detailed understanding of their body's capabilities. Our Doctor and certified triathlon coach Dr. Jeff Kraichely has years of experience training and competing in endurance trials. He is now using this experience and his medical expertise to benefit Charleston's Triathlete community.
Endurance Series
Our proprietary endurance testing helps triathletes of all ages understand their body's potential. This series of testing can help determine the best course for increased stamina and improved athletic performance.
Forced Vital Lung Capacity Test

Forced Lung Expiration Test

Peak Lung Expiratory Test

Residual Lung Volume Test
Strength Series
Feed your body with what it needs so you can get the most from your workouts and training. This series measures all the necessary bodily functions to ensure that you are functioning at 100%. The purpose is to map the body and understand how it is performing under the stress of athletic training and performance. By understanding the potential weaknesses it is possible to develop a replenishment plan that gives your body exactly what it needs.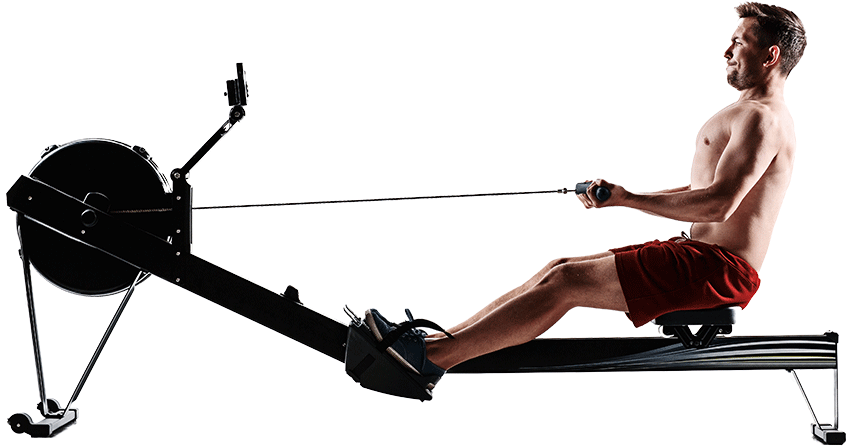 Metabolic Testing
Cellular Energy Production Test

Body Vitamin Levels

Protein Metabolism

Creatine Levels

Phosphorous Levels

Amino Acid Testing

Liver Detox Testing
Blood Testing
Hormone Levels

CPK Levels

CK Levels

C-RP Levels

Iron Level

Full CBC Available
Body Mechanics
With the right biomechanical habits your abilities are maximized and your potential for injury is greatly reduced. Working with our certified triathlete trainer can help you take your game to the next level.
Weight Bearing Posture X-Ray

Biomechanical Analysis On The Bike

Video Analysis On The Bike