Pain
Relief
Our goal is to be your family's trusted source of chiropractic services.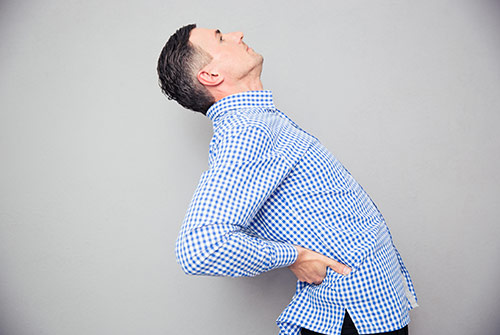 Chiropractic services use manual therapies, rehabilitative exercises as well as nutritional, dietary and lifestyle counseling. Chiropractic treats the body as a sum of many parts, each with an influence on another. Once all of the body's systems are working well, total health is achieved.
Request A Call Back
Let us do the work for you! Share your contact information and we will contact you at a time that is convenient for you.