Coronavirus (COVID-19) Information and Updates
Summerville's Choice for
Chiropractic Health and Medical Spa Services
Welcome to Healthworks of Summerville! Our dedicated team offers the most complete chiropractic care and Medical Spa services.
Mon., Wed., Fri.: 8:30 am – 6:00 pm
Tues.: By Appt Only
WELCOME TO HEALTHWORKS OF SUMMERVILLE
All of our great services under one roof!
We put a lot of thought into our services so that our patients can spend more time living and less time at the doctor.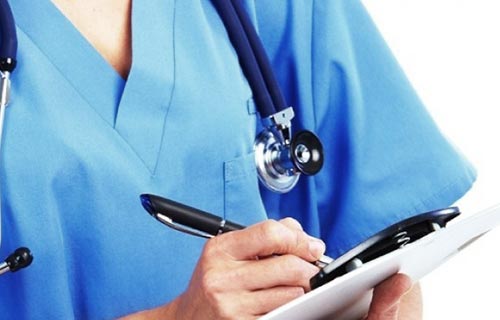 Our experienced doctor and educated staff allow us to give you the health care and services you need, no matter your condition.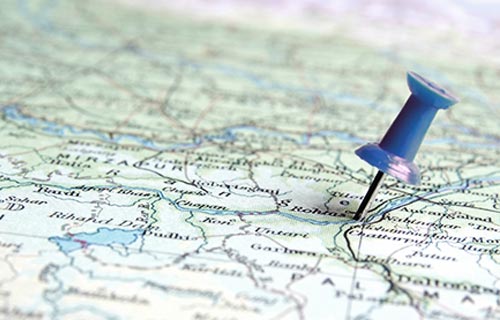 Healthworks is conveniently located in Summerville, SC, on your way to Knightsville right off of Central Ave.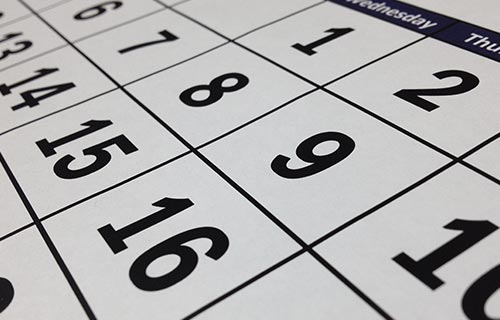 Quality healthcare shouldn't mean you have to wait for an appointment. Call us today and we will do all we can to accommodate your schedule.
Body Sculpting & Skin Rejuventation
Get a head start on the body you have always wanted!
We're here to help the women and men of Summerville look their best and feel great using non-surgical, pain free, and effective solutions targeted at burning fat, shaping those troubled areas, and revitalizing the skin.
OUR SERVICES
X-Ray
Healthworks of Summerville provides in-house X-ray services to help us better diagnose your condition and understand your symptoms. We can also read any X-ray files you may have from other offices.
Ultrasound
Ultrasound therapy provides deep heat and stimulation to soft tissue to promote the healing process through increased circulation while offering pain relief.