Summerville's Choice for
Chiropractic Health and Medical Spa Services
Welcome to Healthworks of Summerville! Our dedicated team offers the most complete Chiropractic care, Massage Therapy, and Medical Spa services.
Mon., Wed., Fri.: 8:30 am – 6:00 pm
Tues.: By Appt Only
WELCOME TO HEALTHWORKS OF SUMMERVILLE
All of our great services under one roof!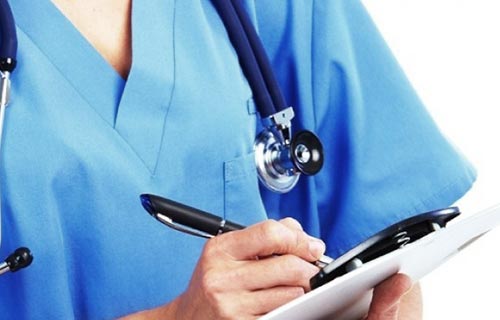 Body Sculpting & Skin Rejuventation
Get a head start on the body you have always wanted!
We're here to help the women and men of Summerville look their best and feel great using non-surgical, pain free, and effective solutions targeted at burning fat, shaping those troubled areas, and revitalizing the skin.
OUR SERVICES